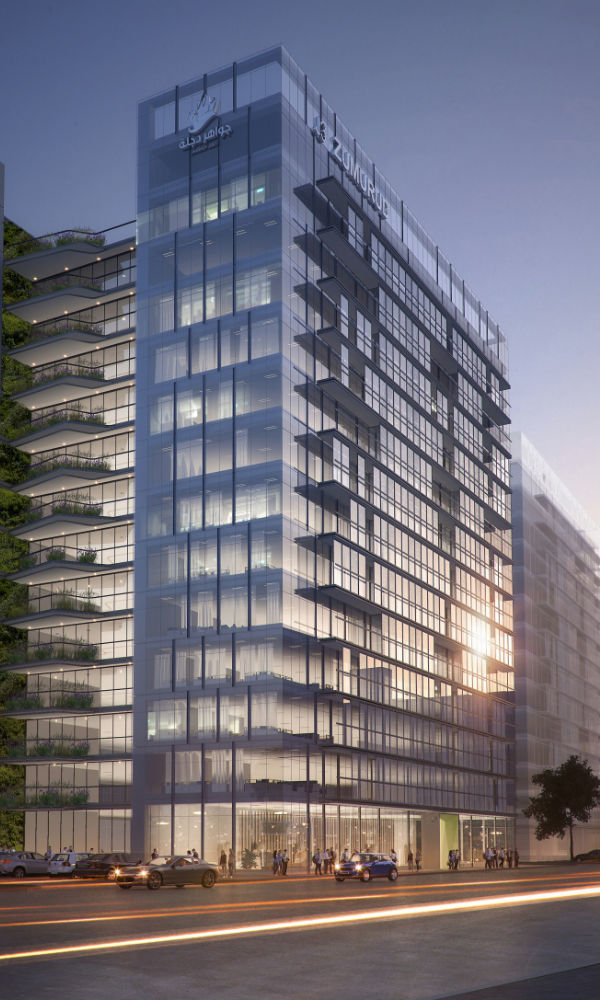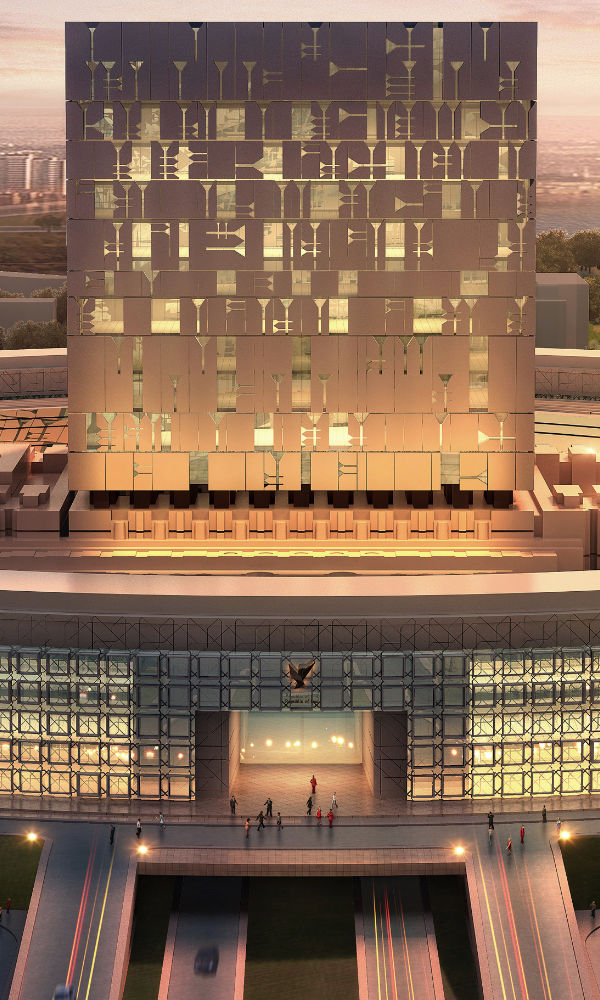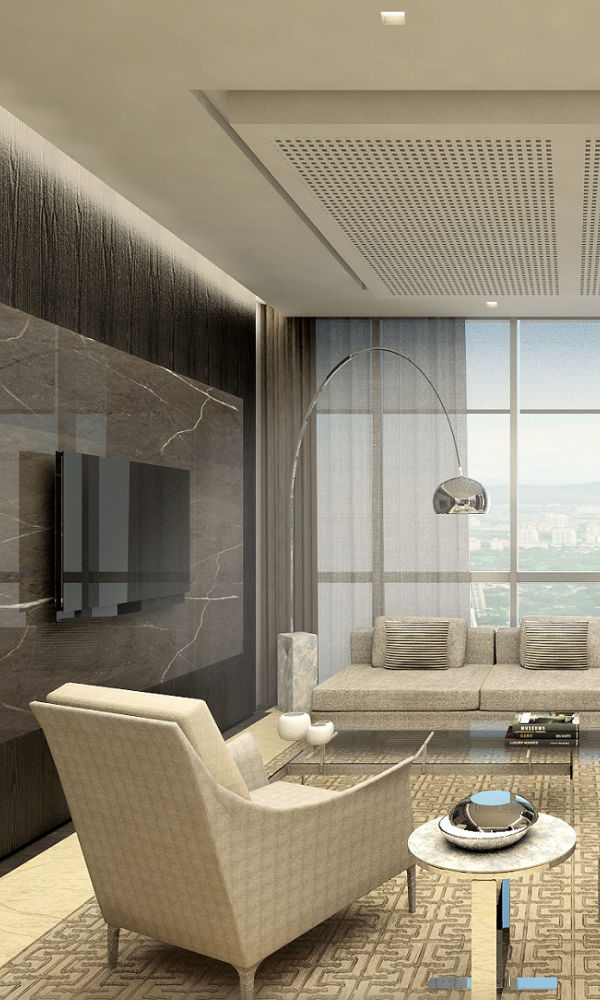 Welcome to MANHAL HABBOBI
For us, architecture is about passionately creating sustainable buildings and spaces that inspire people, bring them together and help them efficiently do their jobs. Architecture helps the man-made fit in harmony with the environment, enriching lives aesthetically and spiritually, providing economic opportunities, and creating a legacy that reflects and symbolizes culture and traditions.
Our team takes over everything, from an idea and concept development to realization. We believe in traditions and incorporate them within our innovations. All our projects incorporate a unique artistic image and functional solutions. Client is the soul of the project. Our main goal is to illustrate his/hers values and individuality through design.
About Us